by
Clark Riley
Baltimore, Maryland
(410) 821-1584

---
CD ROM Production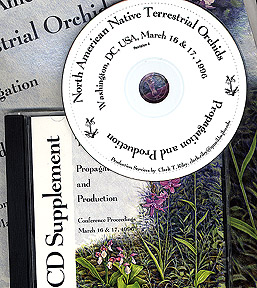 Price Varies with Production Values

It may be far more cost effective to produce your work on CD ROM. Todays disks have the capacity of a small private library. You may with to provide a CD as a supplement with value-added additional graphics and support files. CDs are produced with complete cross-platform compatibility using file formats that ensure the accurate transfer of fonts, graphics, and colors. Prices can be remarkably low - a few dollars apiece for large run, simple projects!


For further information or quotation, please contact Clark Riley. (Click on this line.)

Samples and consultations available. Email or call (410) 821-1584.